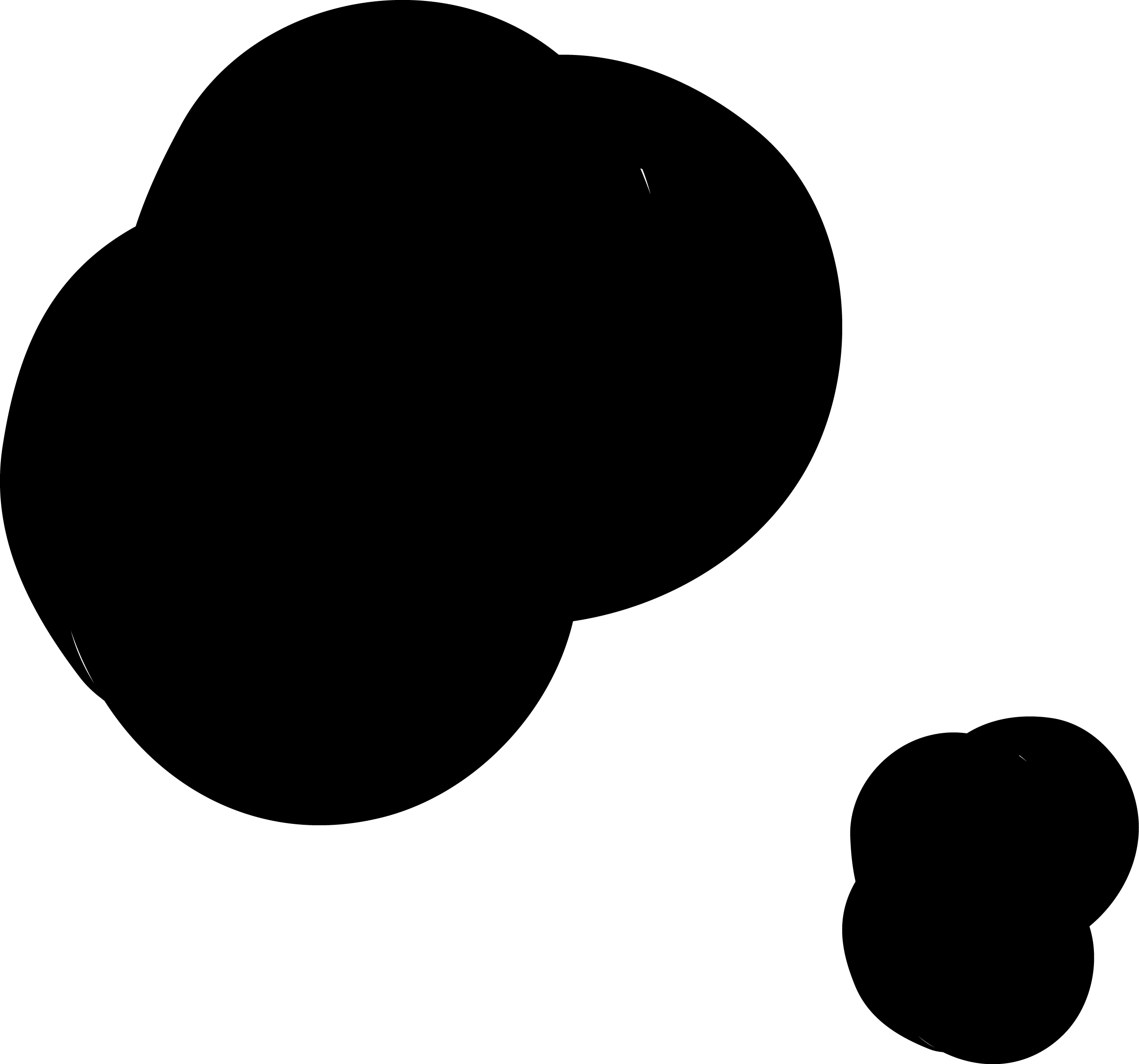 Embrace your inner monkey!
If Japanese snow monkeys lived in Reykjavik, they'd be right at home at Makake. With their natural curiosity and shared love of hot springs, snow fights and delicious food, the monkey is Makake's spirit animal.
Sister restaurant to Ramen Momo, Makake is the rambunctious sibling. Here, it is all about sharing — small bites, custom drinks and a culinary adventure of Asia here in Iceland.
Makake, makake / Tapas, tapas
Drawing on the rich tapas traditions of Spain and the vibrant cuisines of Asia, our menu is designed to be shared or to be had all by yourself. Double the fun either way! You'll be treated to handmade dumplings, steamed buns, housemade condiments and an ever rotating menu of Asian super hits well known and new dishes to learn and love.​
Monkeys love to try everything! Our menu too is designed for such tasty adventures. Choose from our 12-dish menu that spans from Tibetan Momos to Japanese Gyozas, from Chinese steamed buns to Korean hotteok. Be it slow braised pork belly or luscious vegan fare, we've got you covered.
Part of the slow food movement, committed to providing a minimum of five courses with at least 40% of ingredients from local products (produced within a hundred km away).
"Good, clean and fair" philosophy promotes the recovery and use of local, organic products, as well as the rejection of GMOs.
In addition to providing some truly delicious dishes, this philosophy favours small, local producers, which has a positive impact on improving the local economy and allowing small farmers the chance to succeed and continue. Further, this helps reduce those CO2 emissions into the atmosphere, usually associated with food transport.