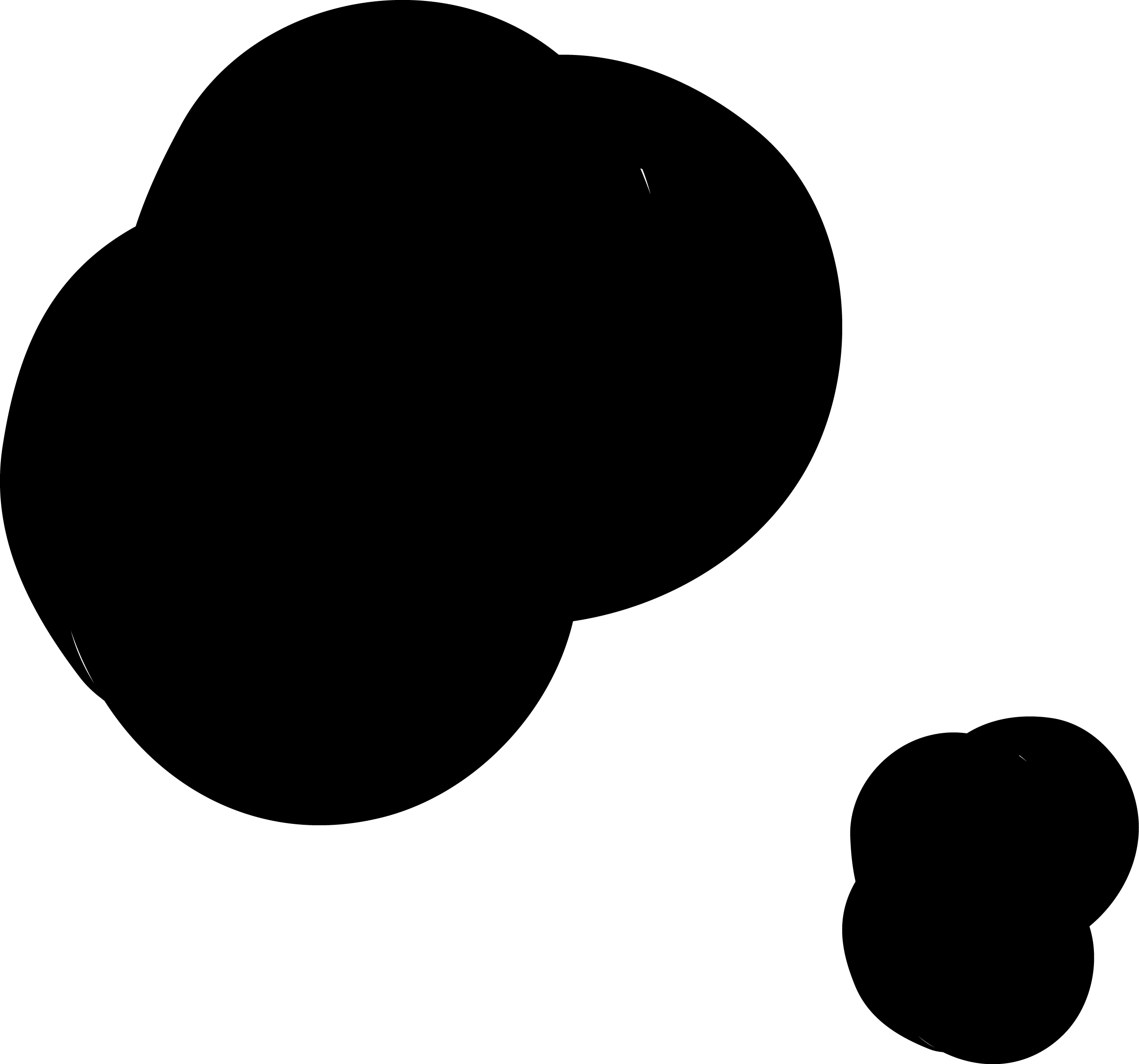 Erna Pétursdóttir
Born in Iceland, raised in Barcelona was a big fan of the food markets and tapas bars were she spended most of her free time as a child.
Moved to India in 2008 where the great adventure through asian culinary would start, studied with Sensei Rikisai Miyajima the art of Ramen in Osaka and traditional korean food at the culinary school of Seoul.
Kunsang Tsering
Original from Tibet, living in Iceland since 2010 grew up surrounded by tibetan Buddhist Art and handmade dumplings.
Graduated from the art school worked as a Thangkha artist for more than 5 years in Dharamasala until he decided to move to Barcelona where he will get the first contact with the world of Tapas food. Published 3 colouring books Mandalas of Tibet (2009), Tangkhas (2011) and Mandalas of Iceland (2015).